​

Scroll down to see images of ACOT 'points' events as the 2017 season progressed.

*******************************************************
Our May 6 display at the Rhinebeck car show represented ACOT well. The photos show some of the many cars our members presented.​​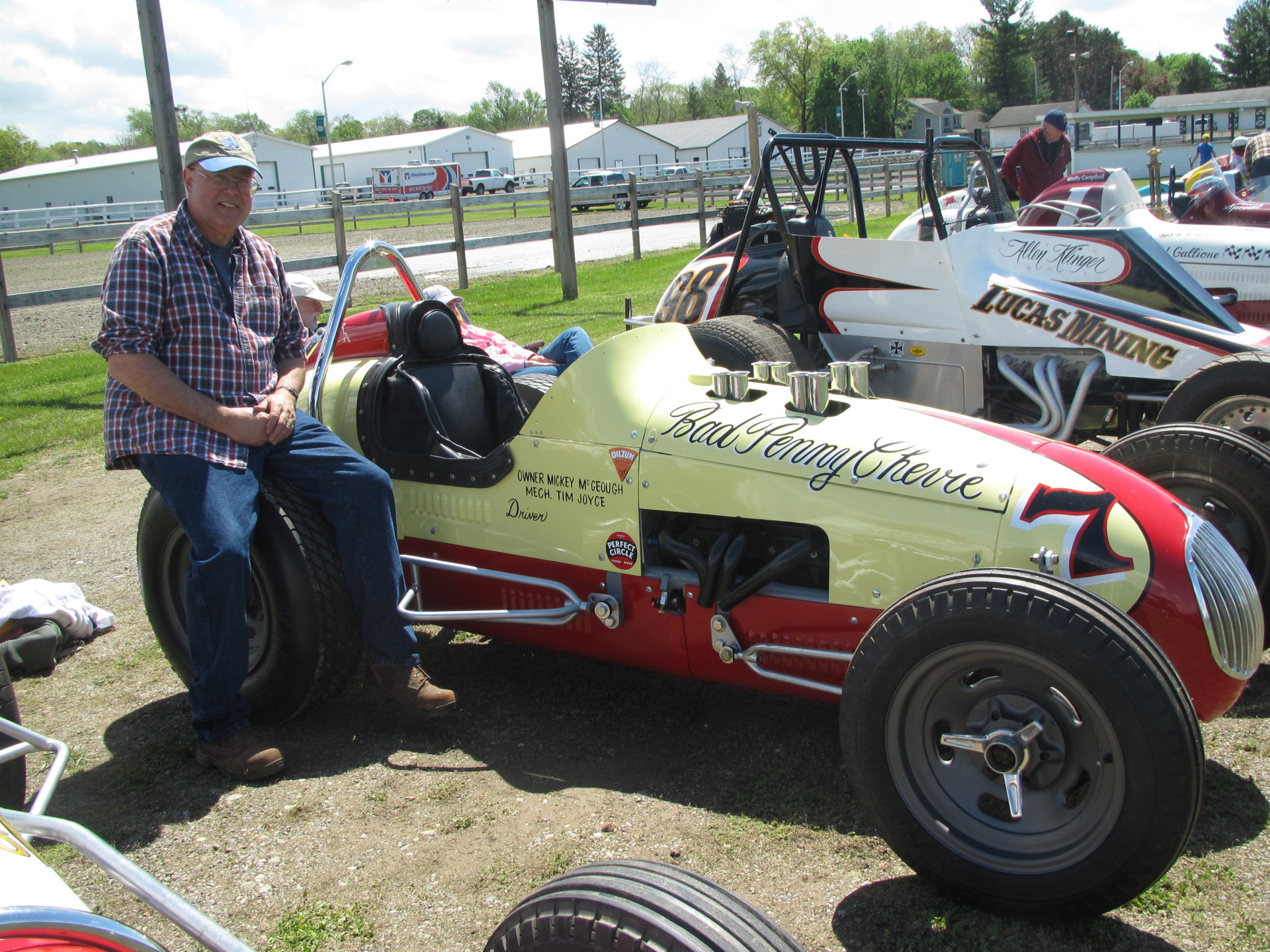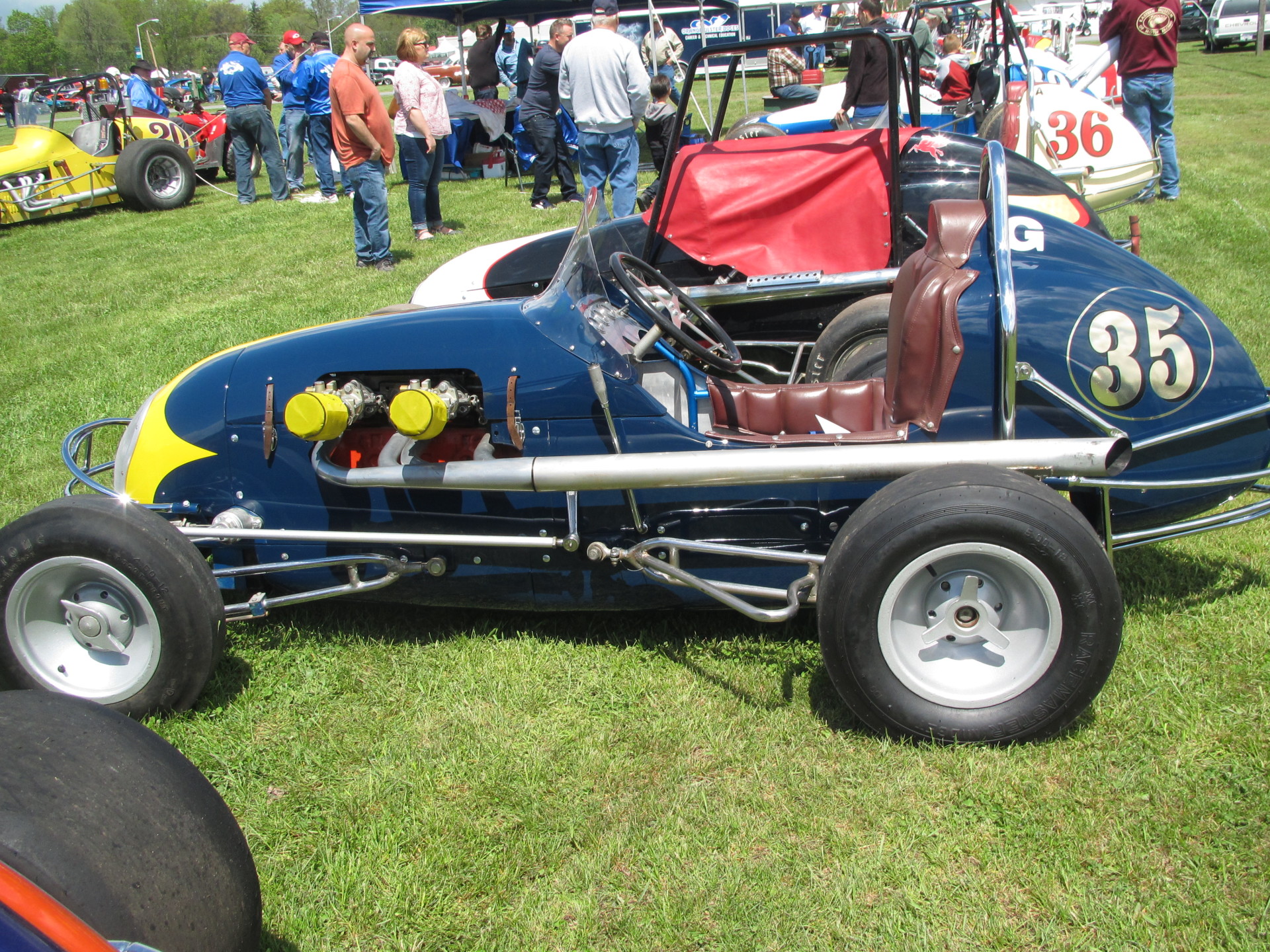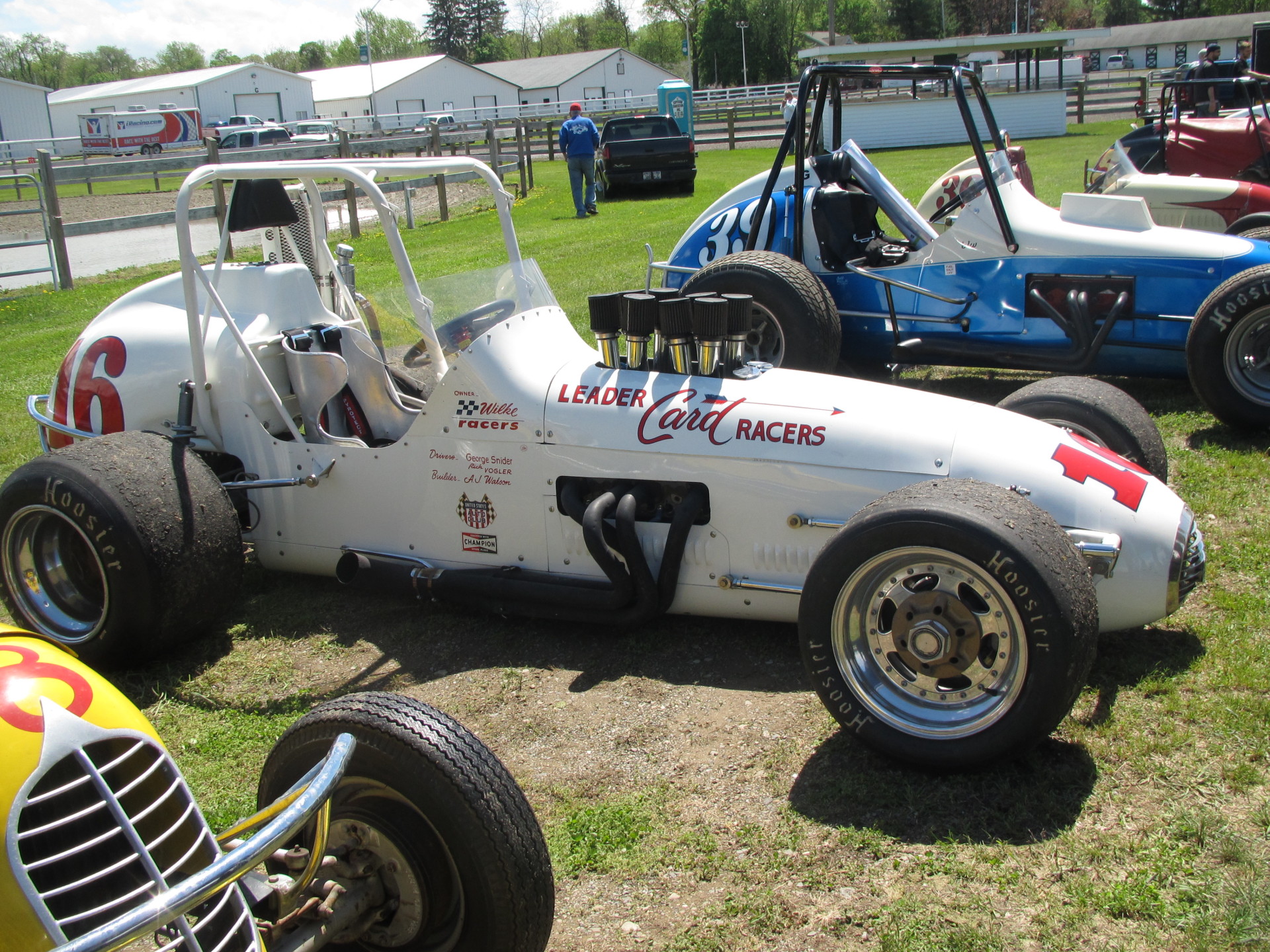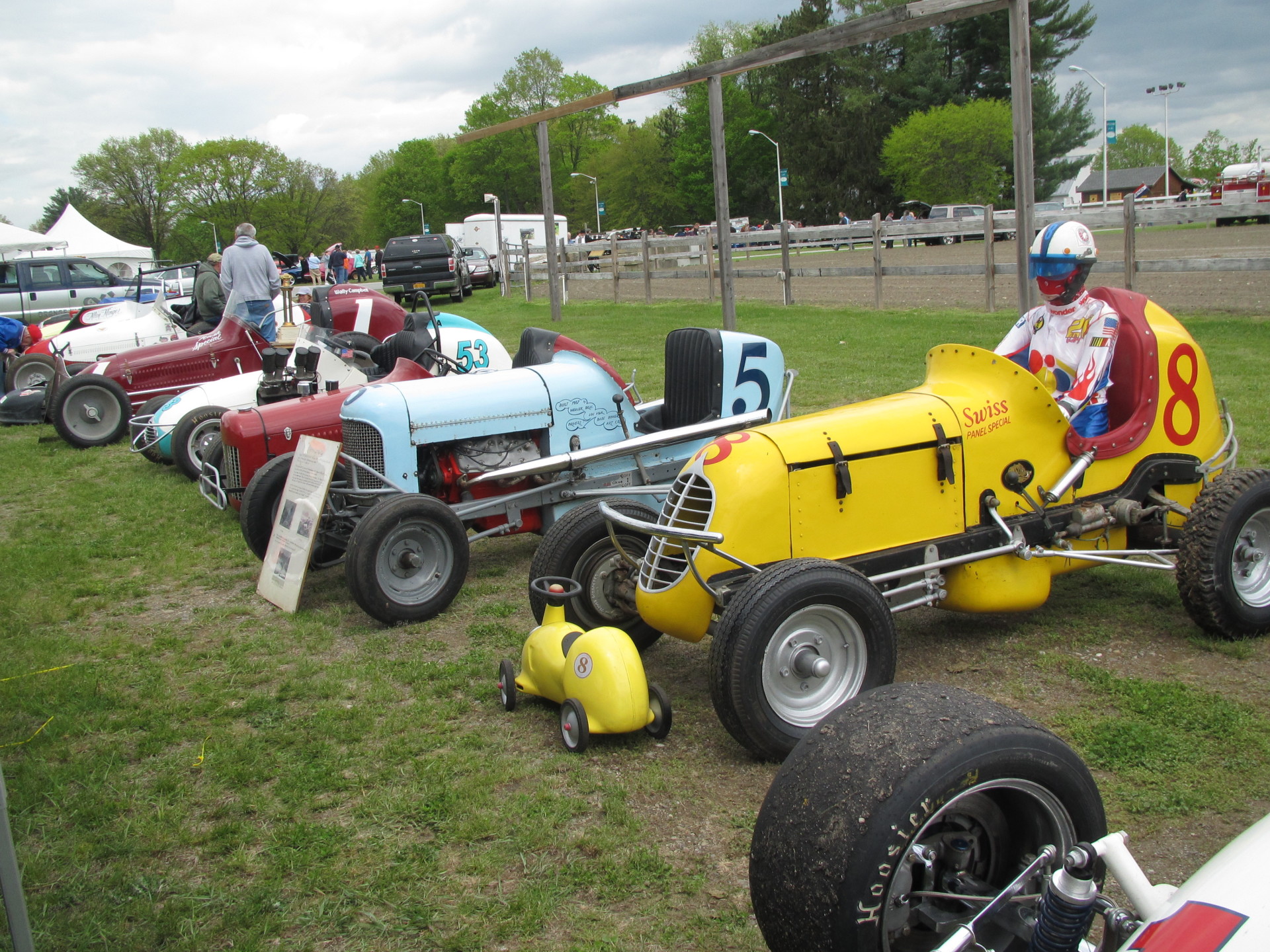 *********************************************************
Thompson Speedway Motorsports Park, May 19 & 20 Vintage event. Excellent facilities, two very full days of on track fun.  ACOT was well represented and we met some new folks that are joining the vintage open wheel family. ​

​​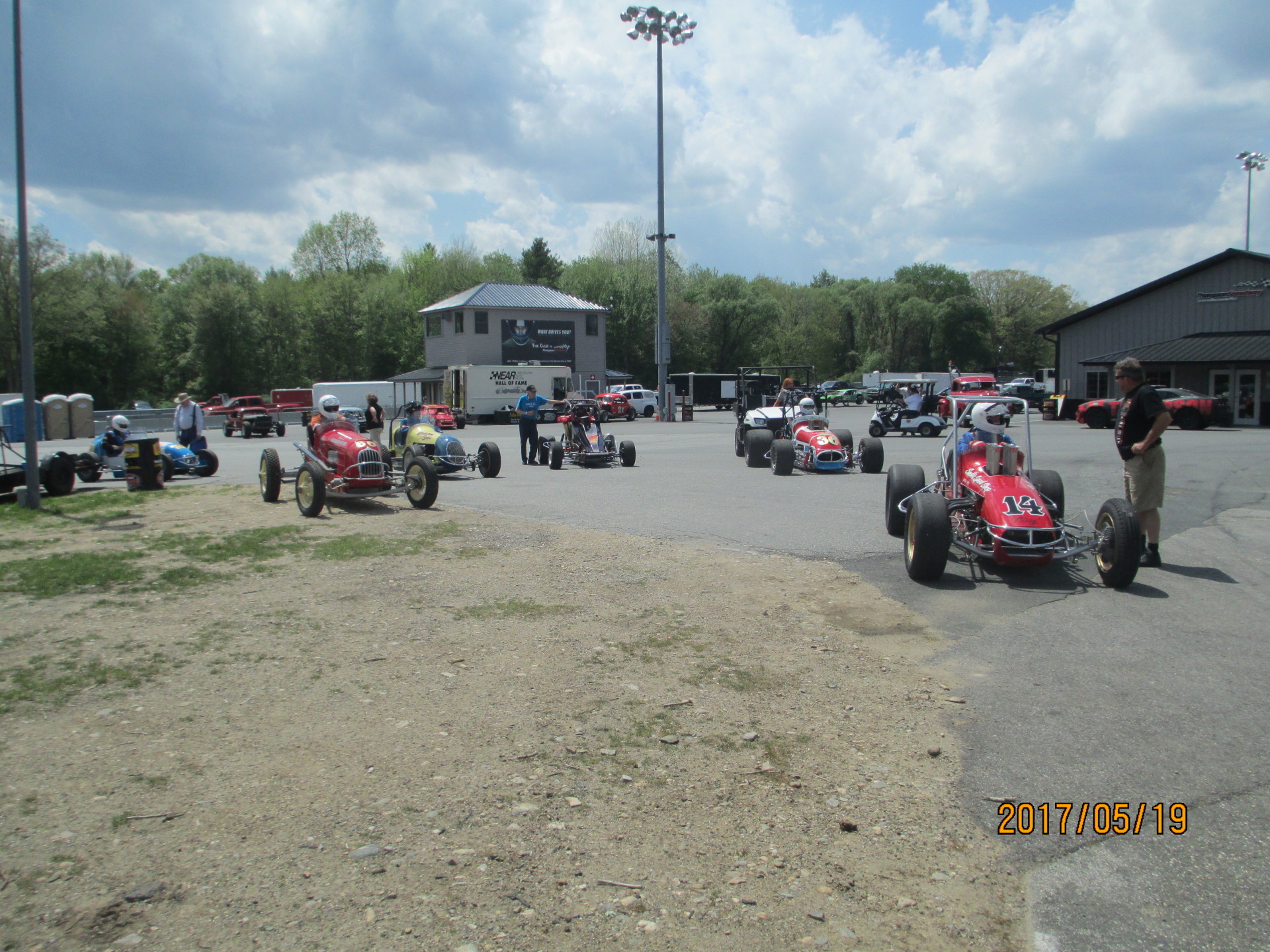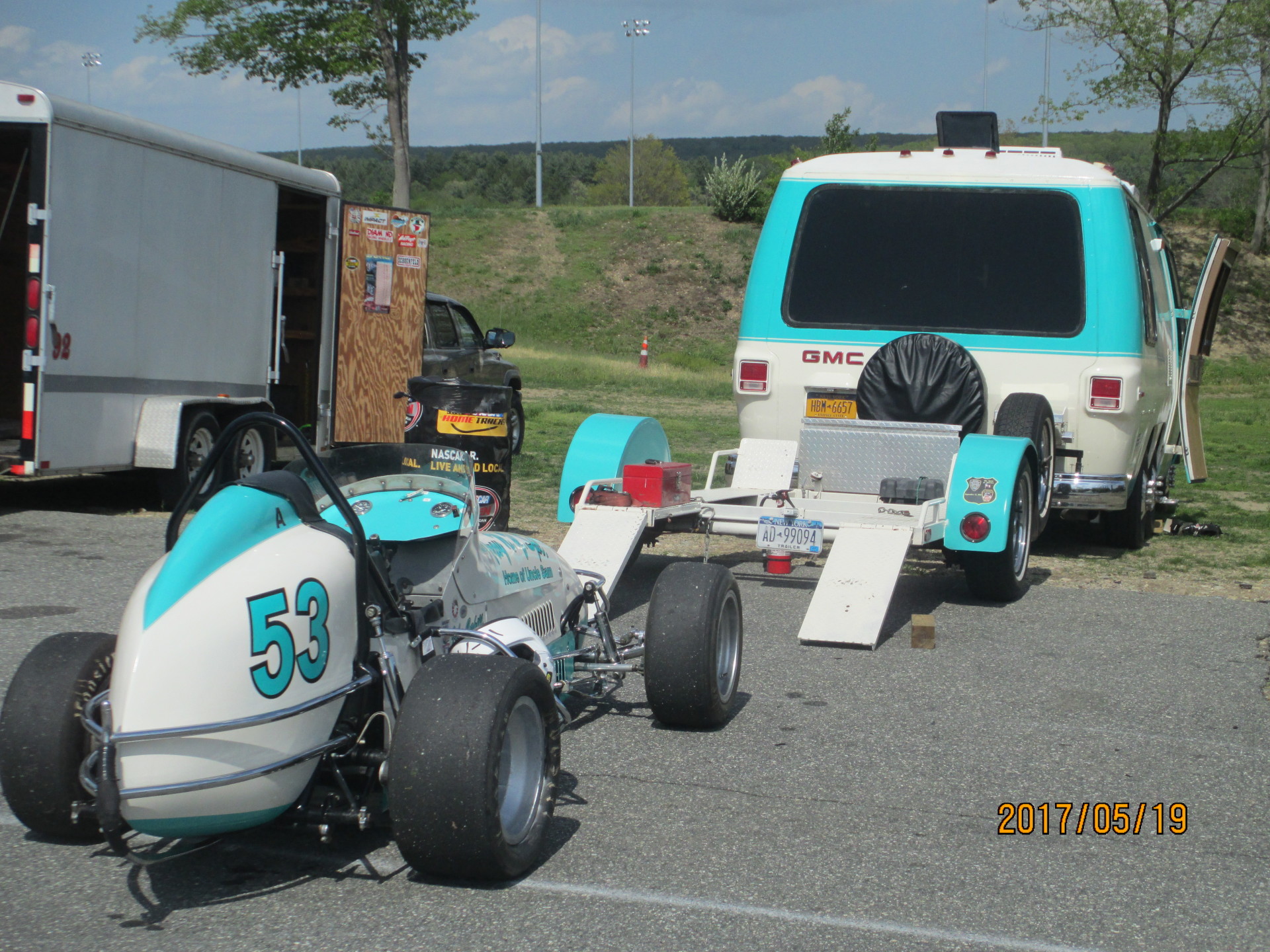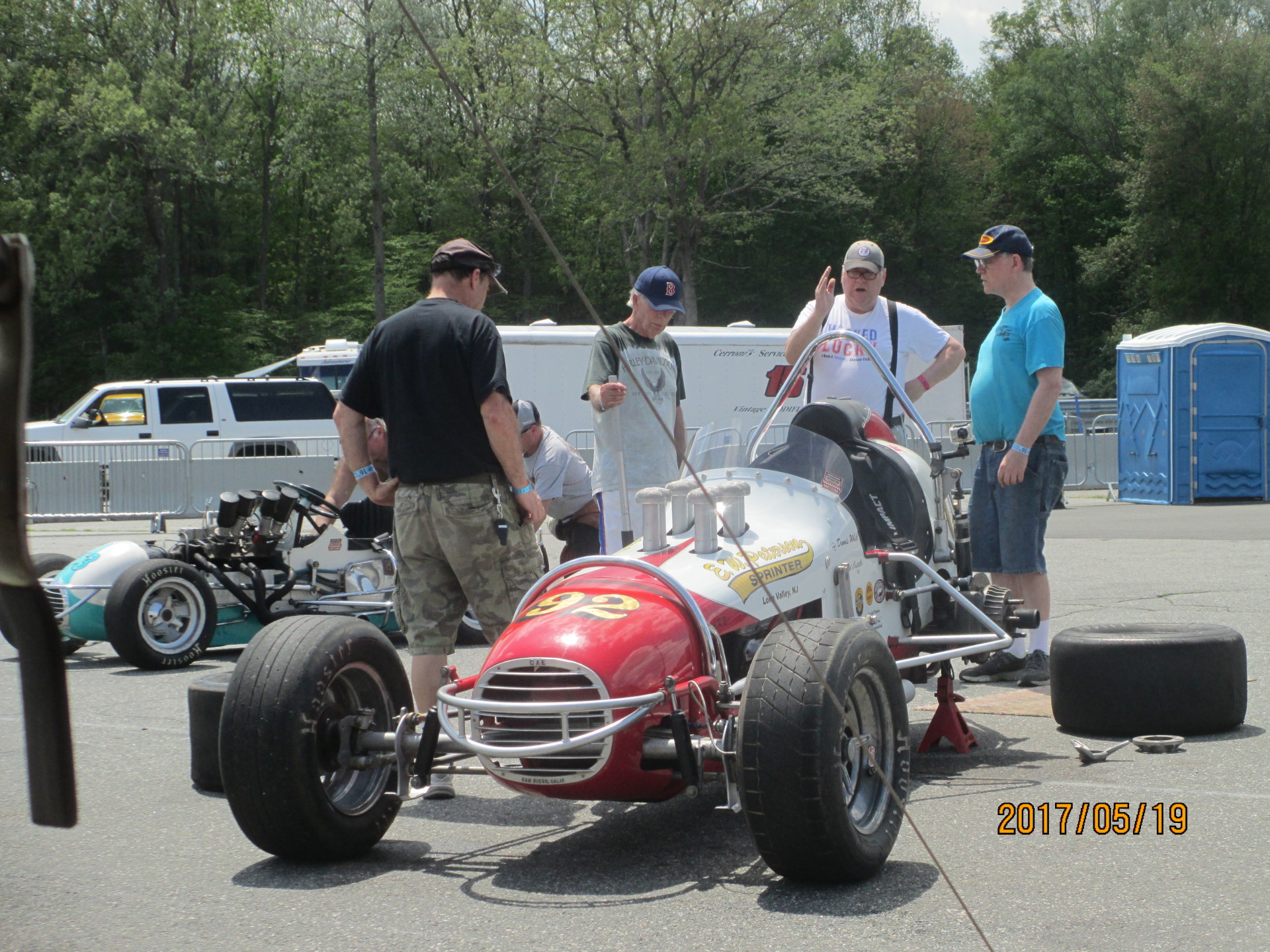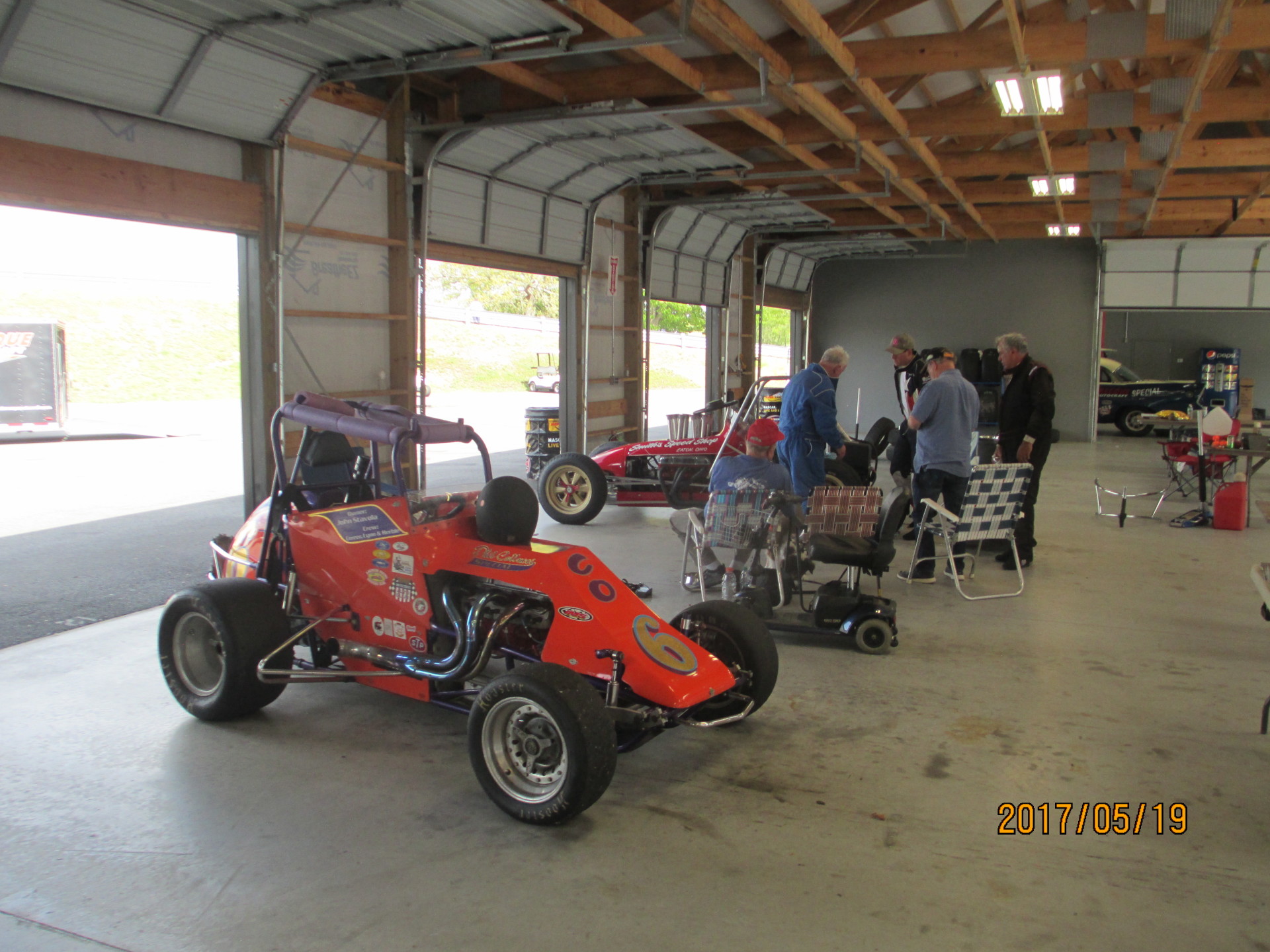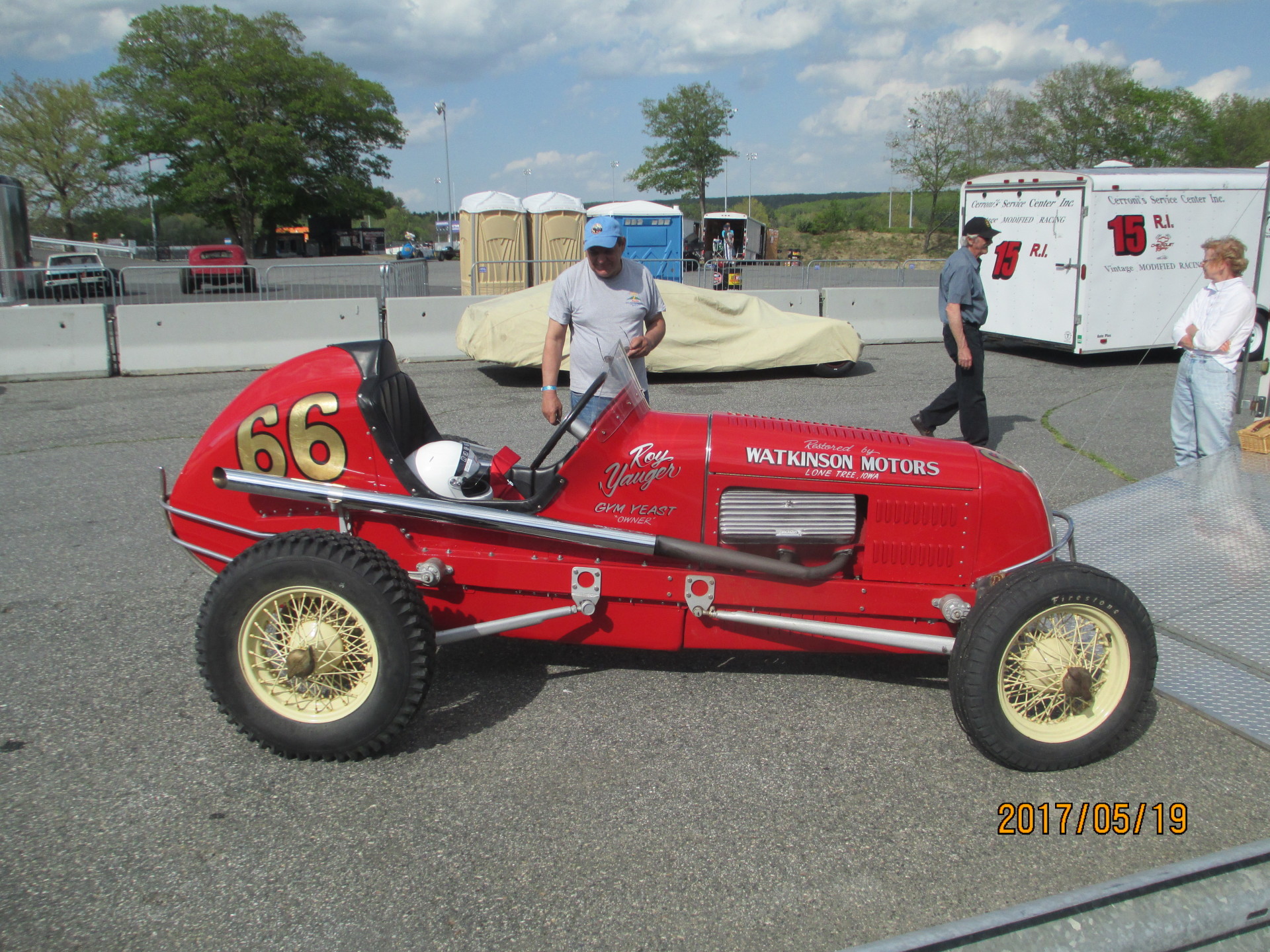 *************************************************************
Afton Motorsports Park, July 14 and 15. We had a very good turnout in spite of the poor weather. Friday evening was a rain out but ACOT members enjoyed a fine Italian meal at a local resturant. A fun evening of bench racing. Saturday was cloudy but rain free. There was an abundance of track time for everyone which was enjoyed by our club and members of a vintage stock car club that also participated in the day.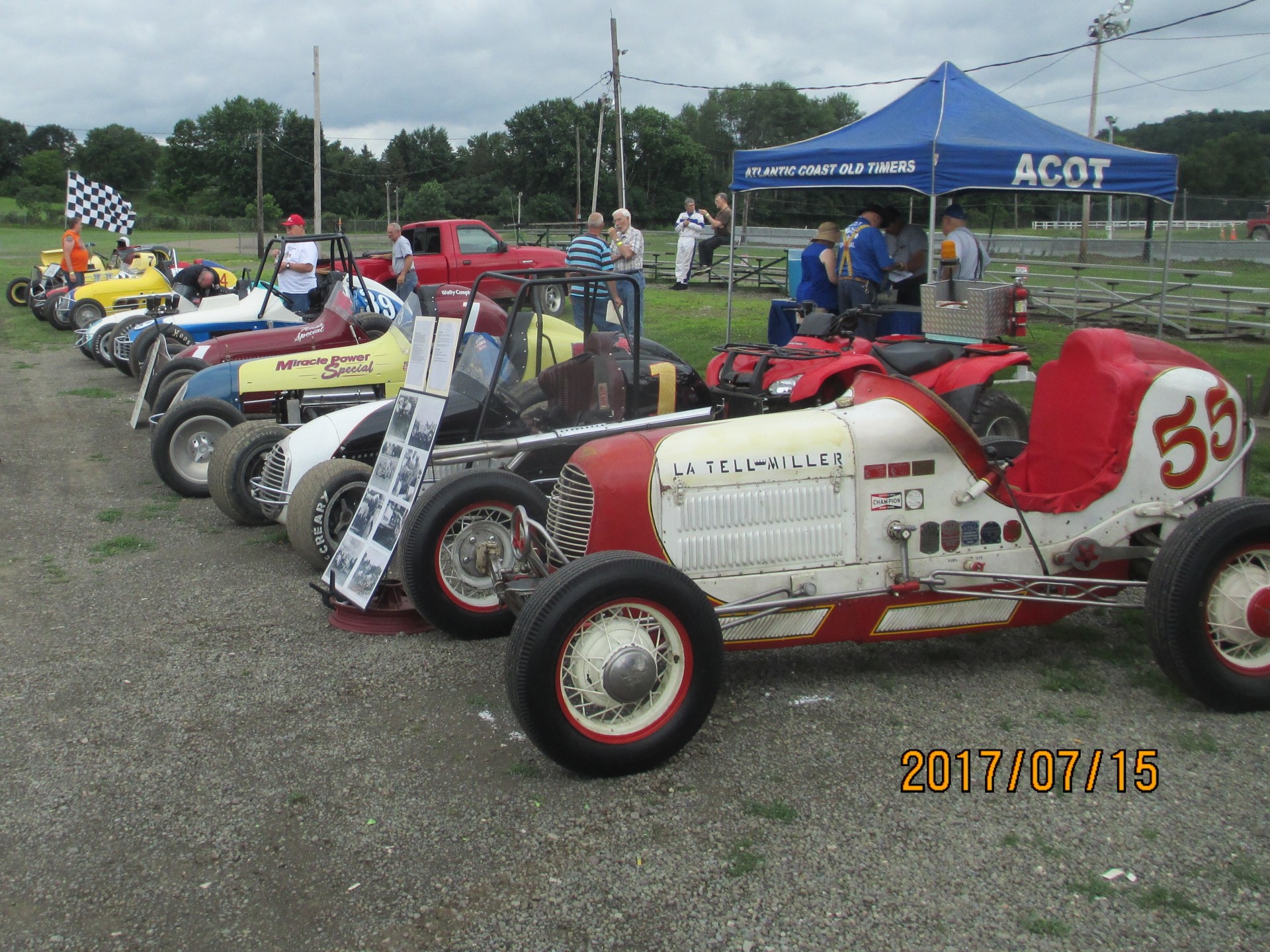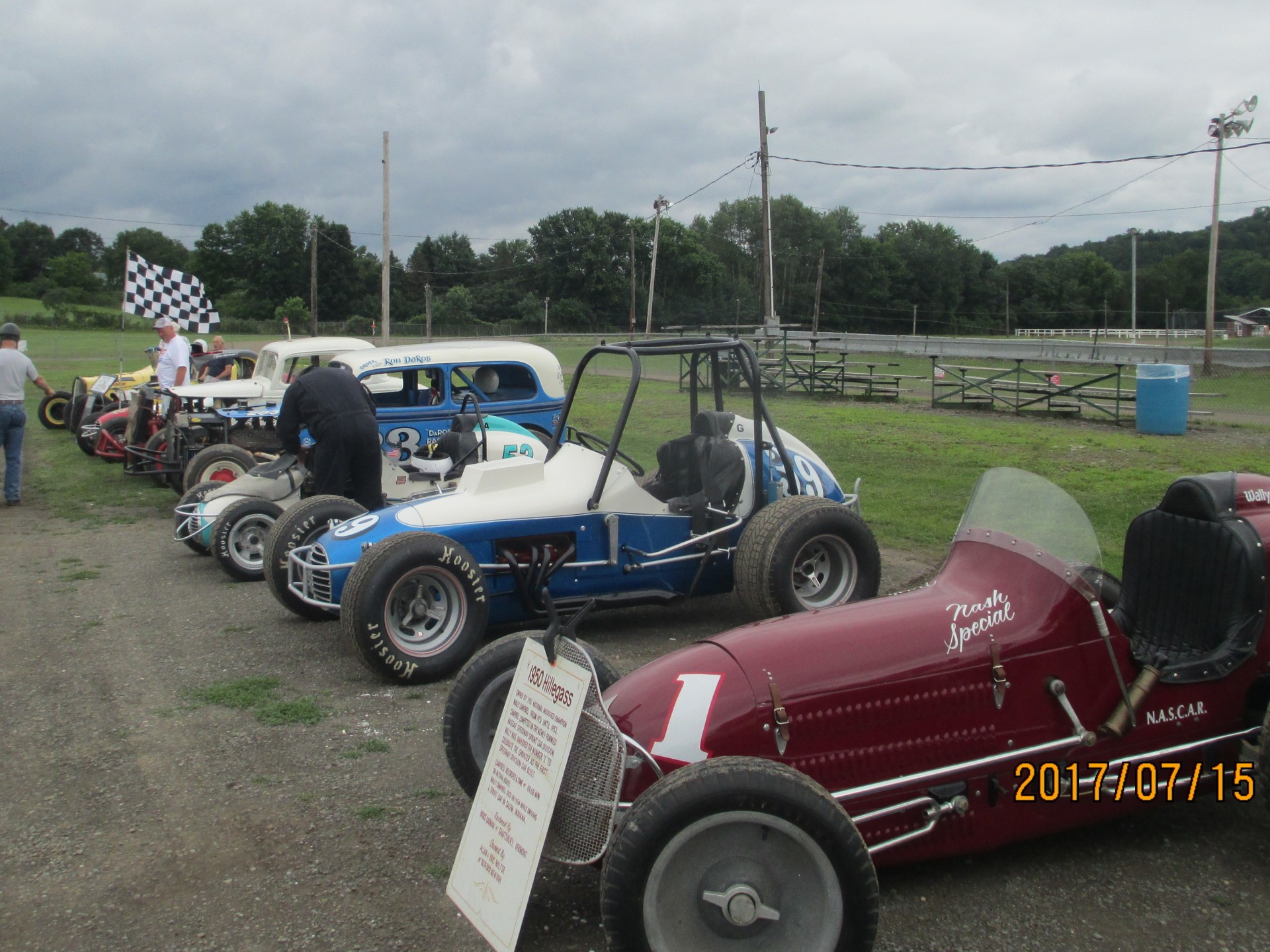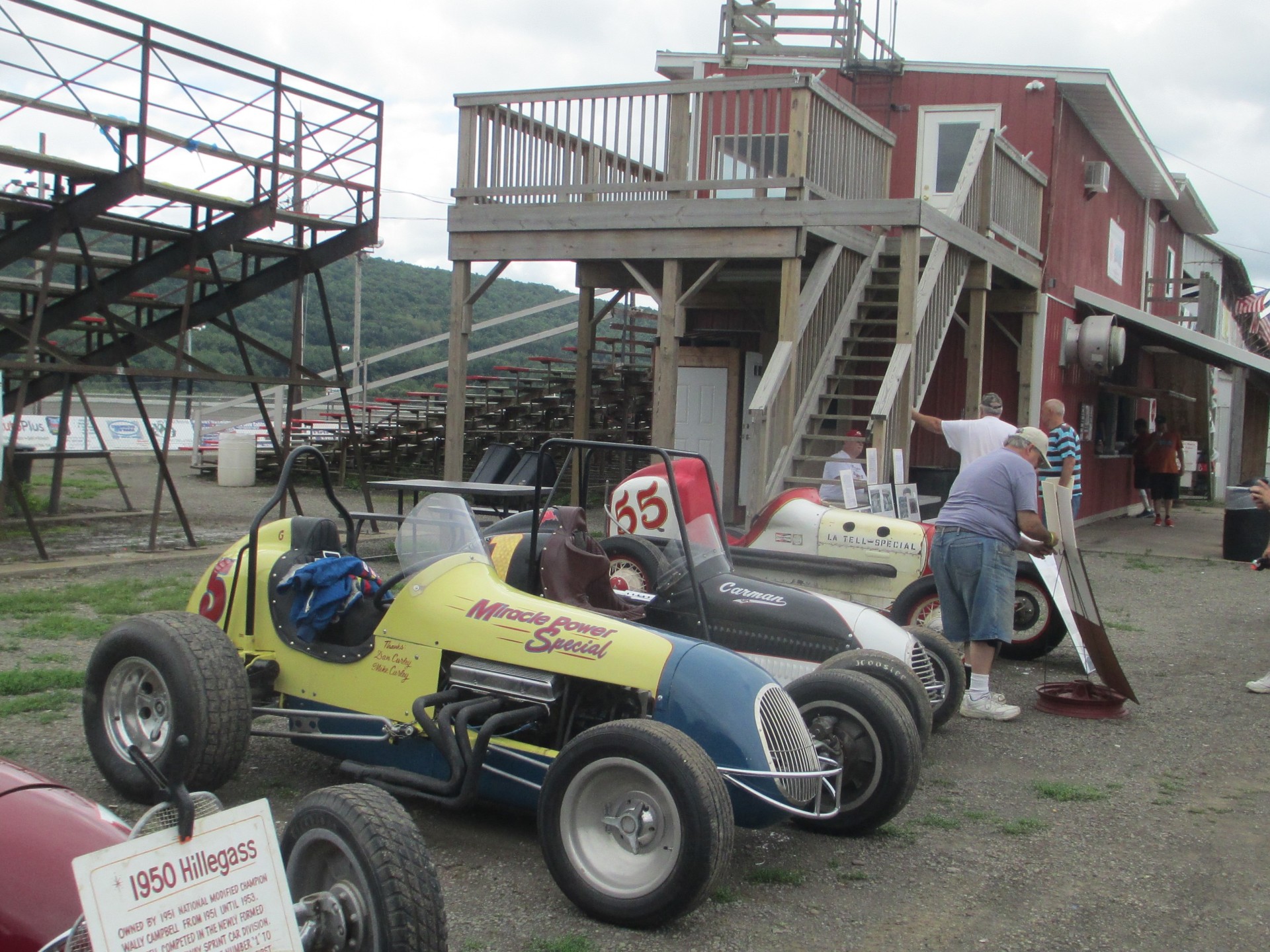 ​​***********************************************************

ACOT had a great turn out for the Pocono event Aug 18 to 20.  Our display cars were front and center in the prime paddock viewing area. Not evident in these photos because of the times they were taken, thousands of people enjoyed our display. We had many great conversations with interested fans who stopped to chat or have their picture taken with our cars.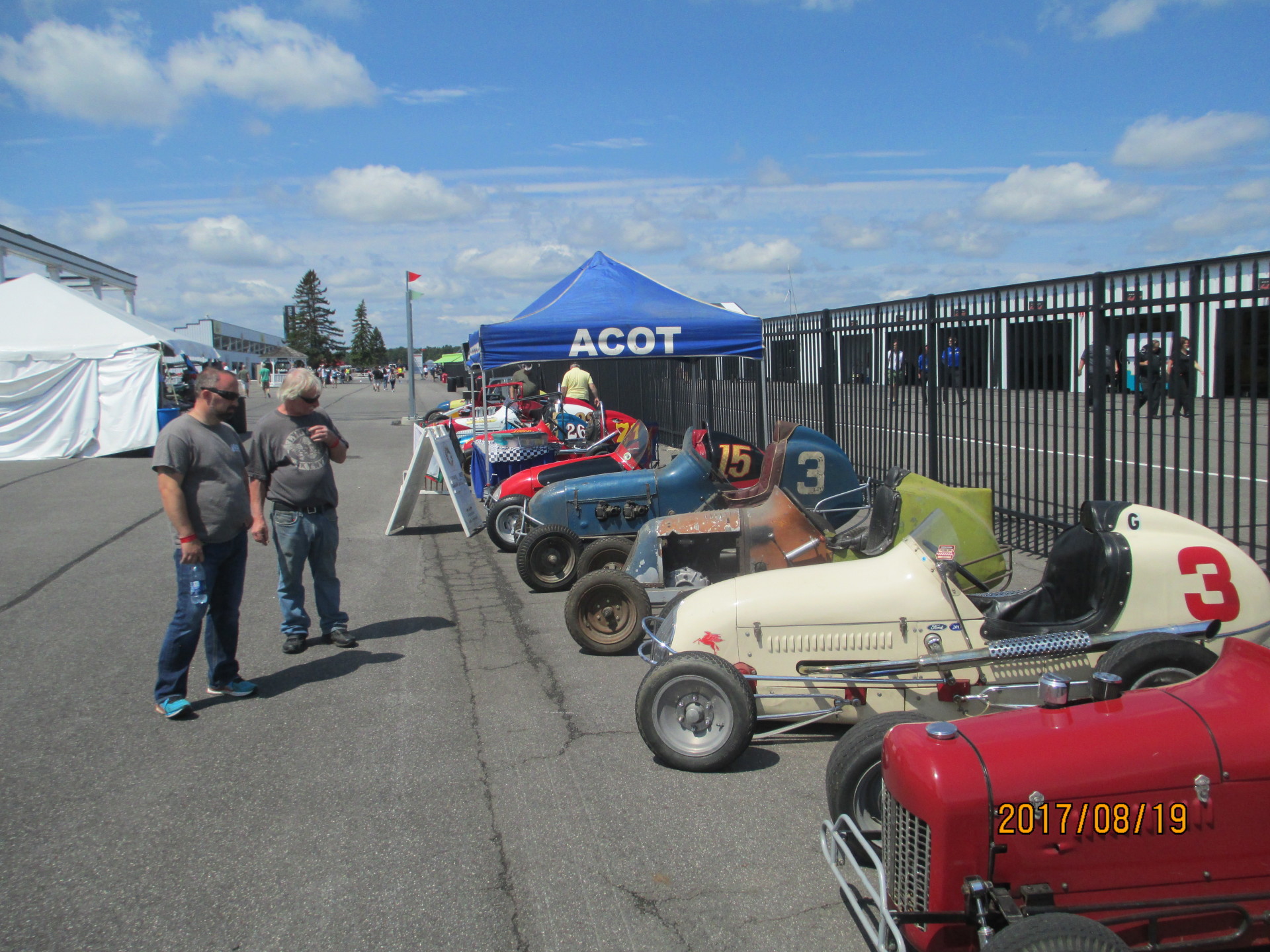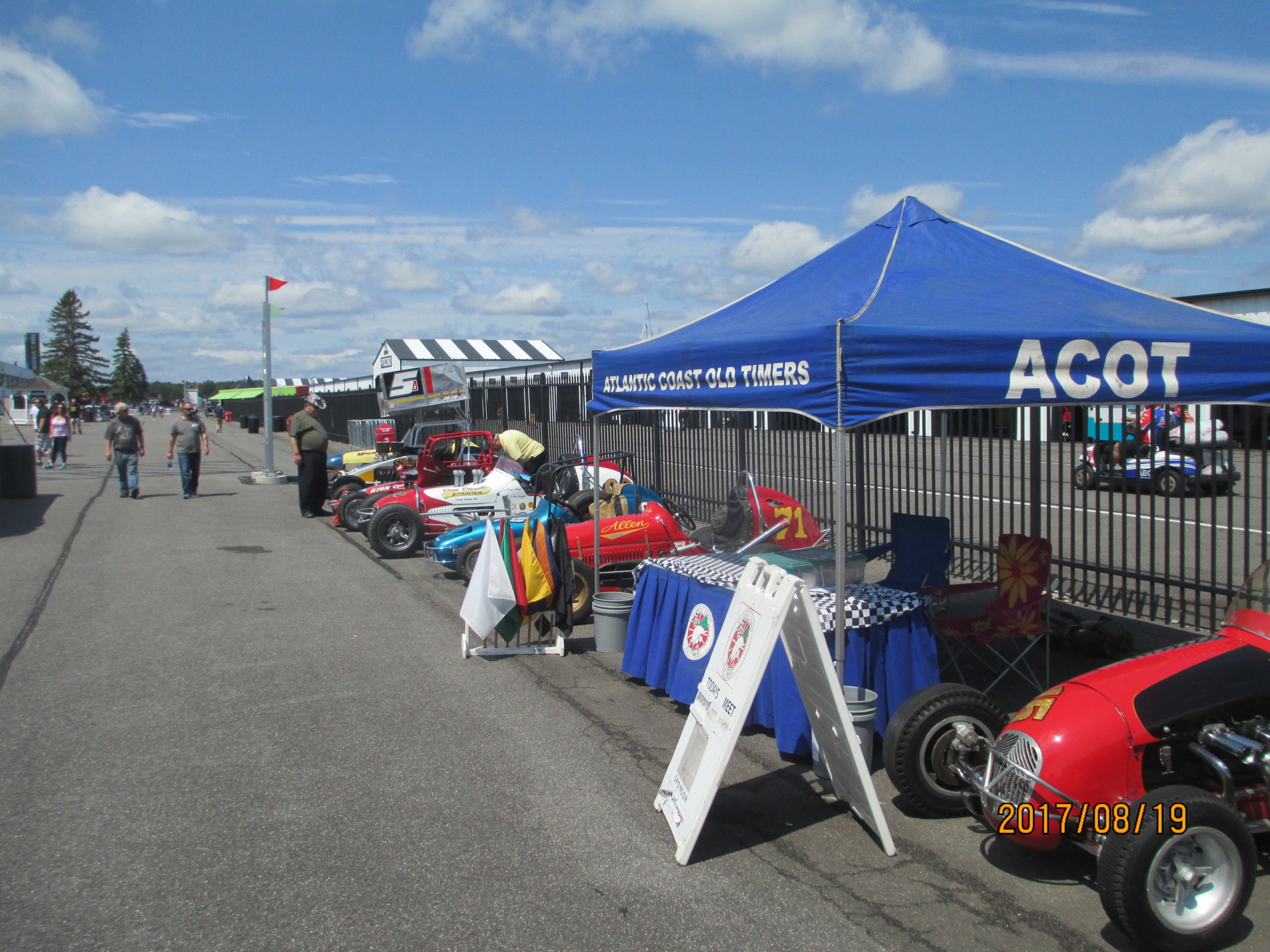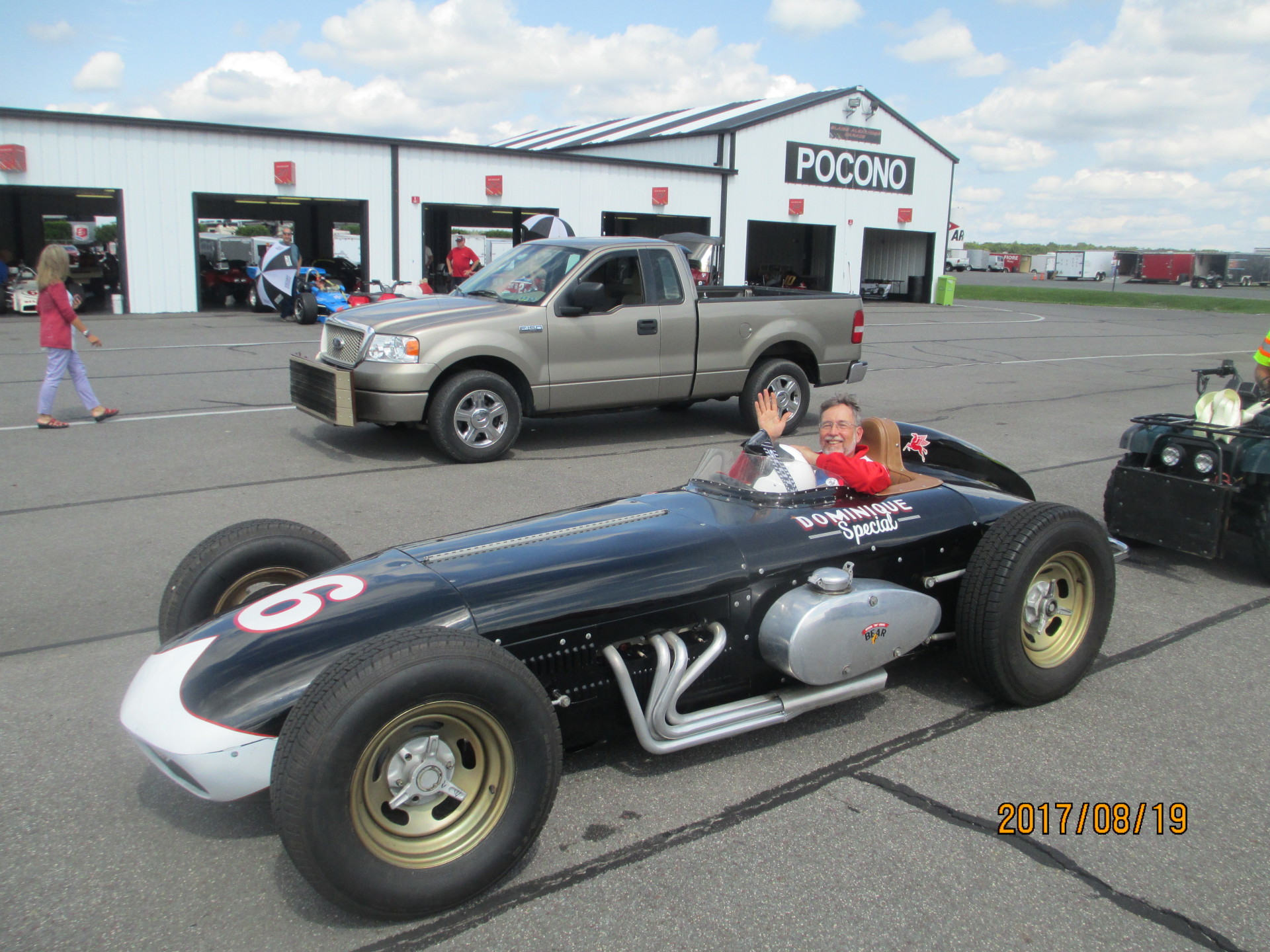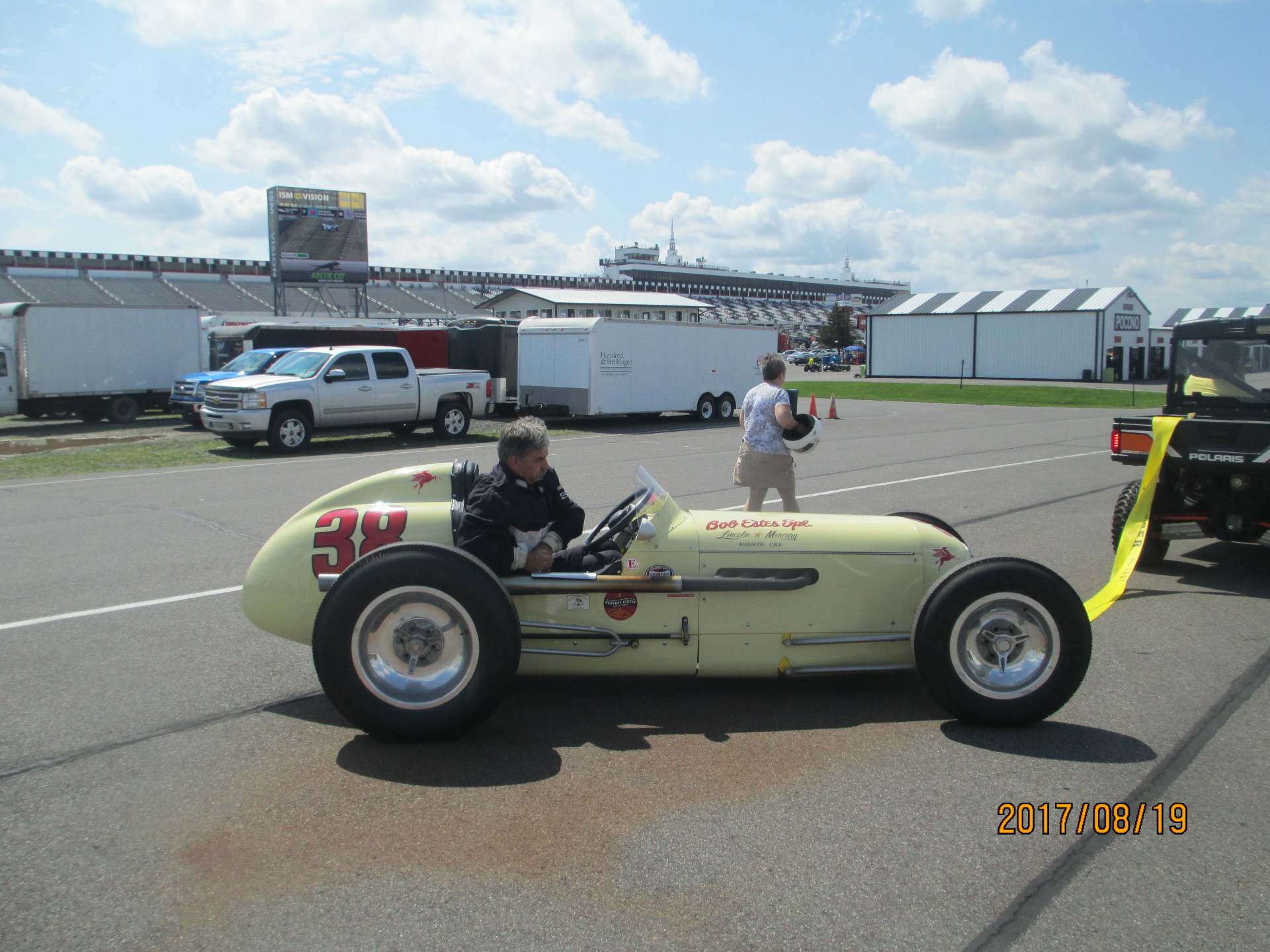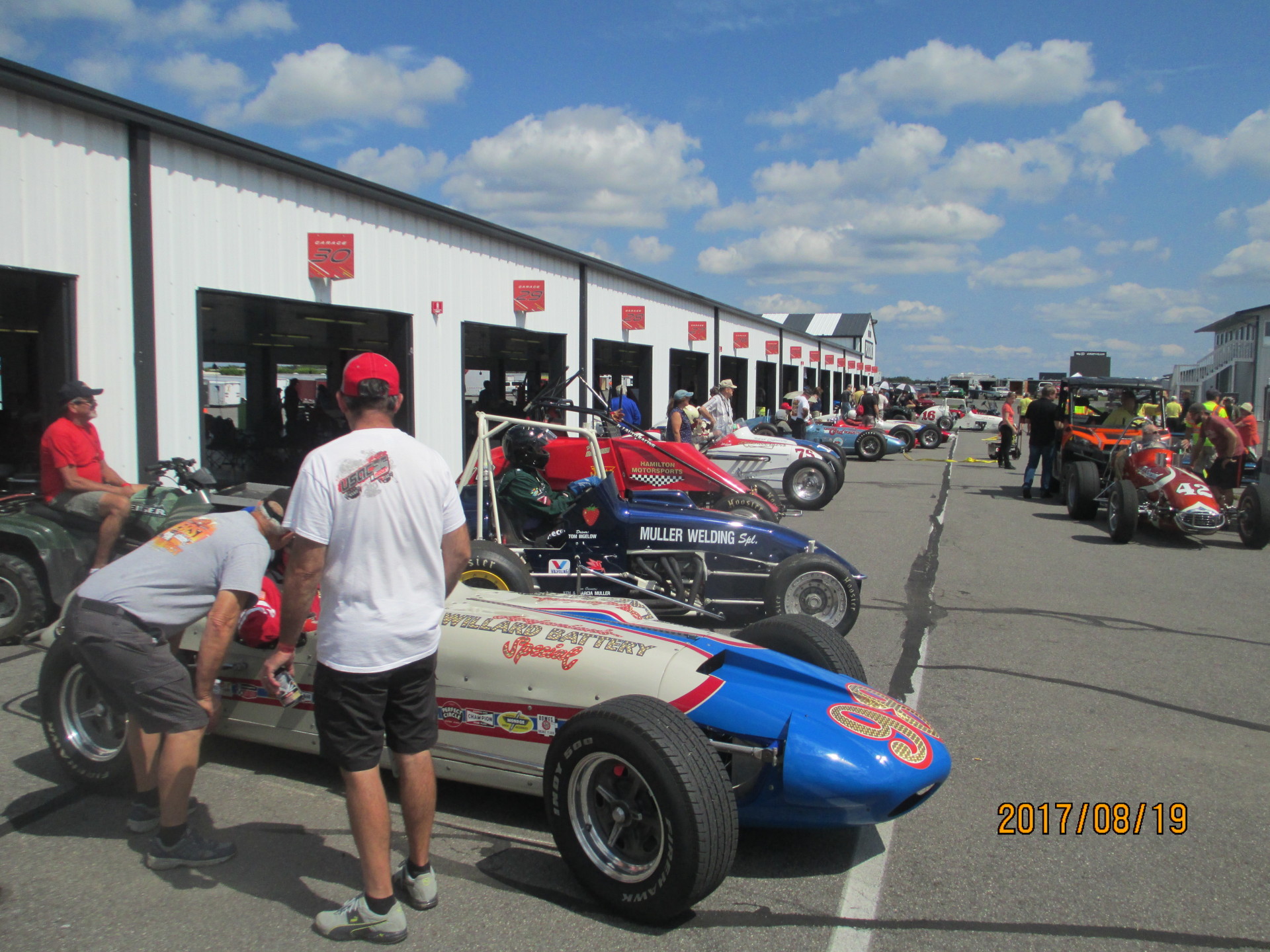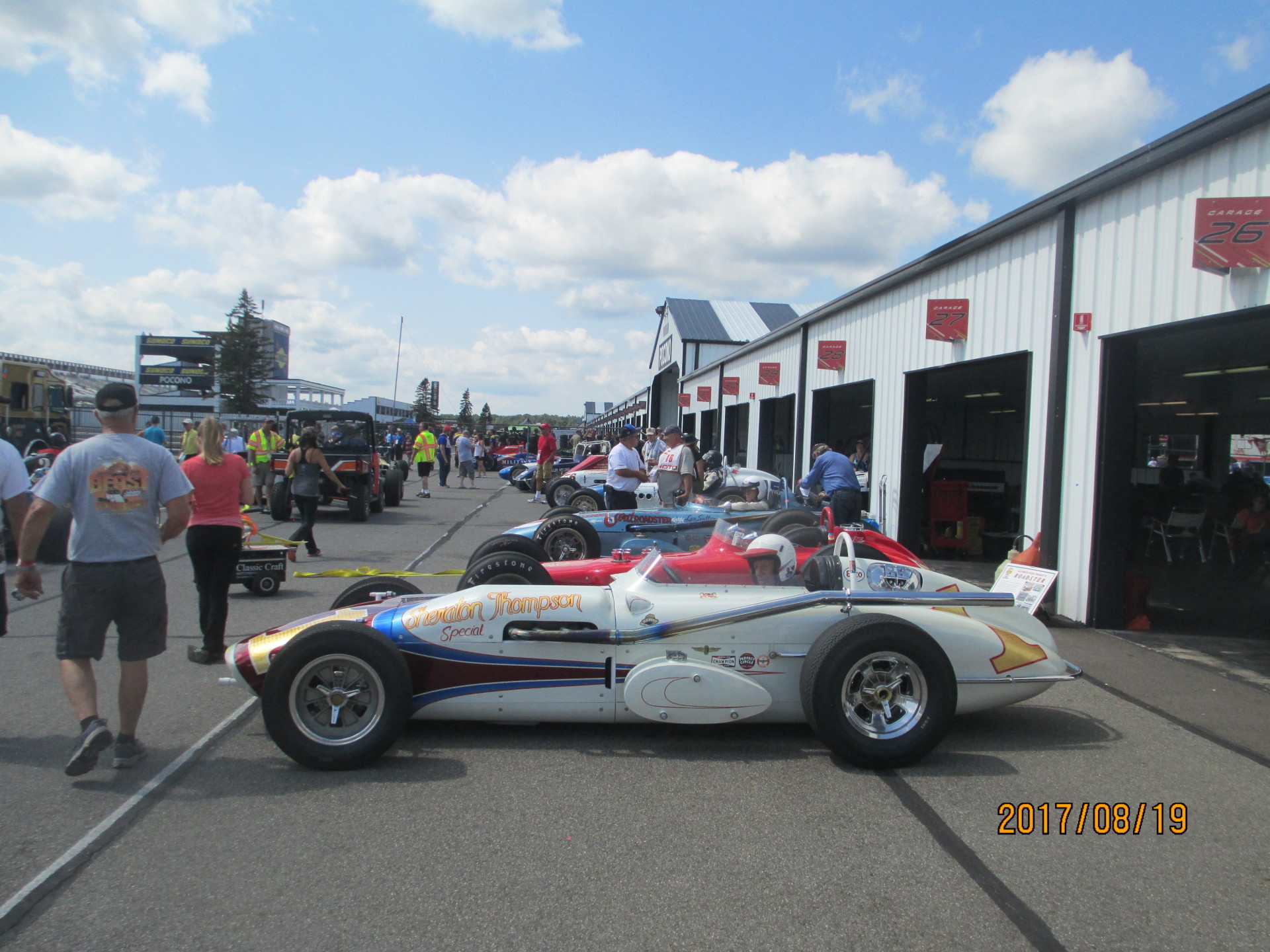 ***********************************************
​​

The final event of the year was our banquet held at the I84 Diner in Fishkill, New York. This year's event was notable as it marked the retirement of our president, Bill St. George. Bill can be proud of his service to the club with his 21 years in that office. He has successfully presided over an evolving and challenging vintage racing environment . He has been a tireless promoter of the club and the sport. Among the many assets he brought to the position was an always calm and even approach to issues at hand. Sometimes not an easy task when the membership appeals to and includes many ex-racers and would be racers. His knowledge, experience, and network of friends in the racing community will continue to be a huge asset for ACOT.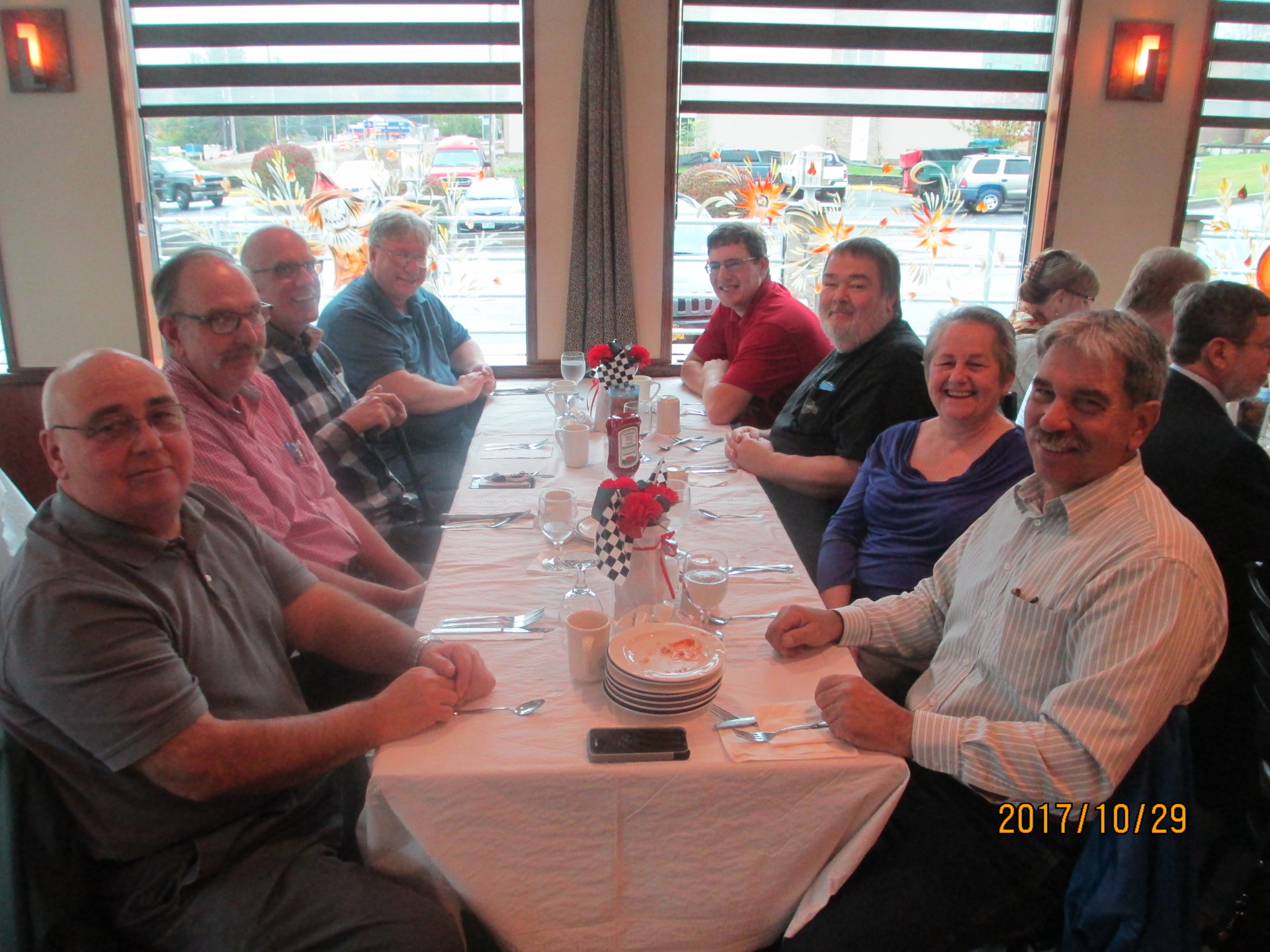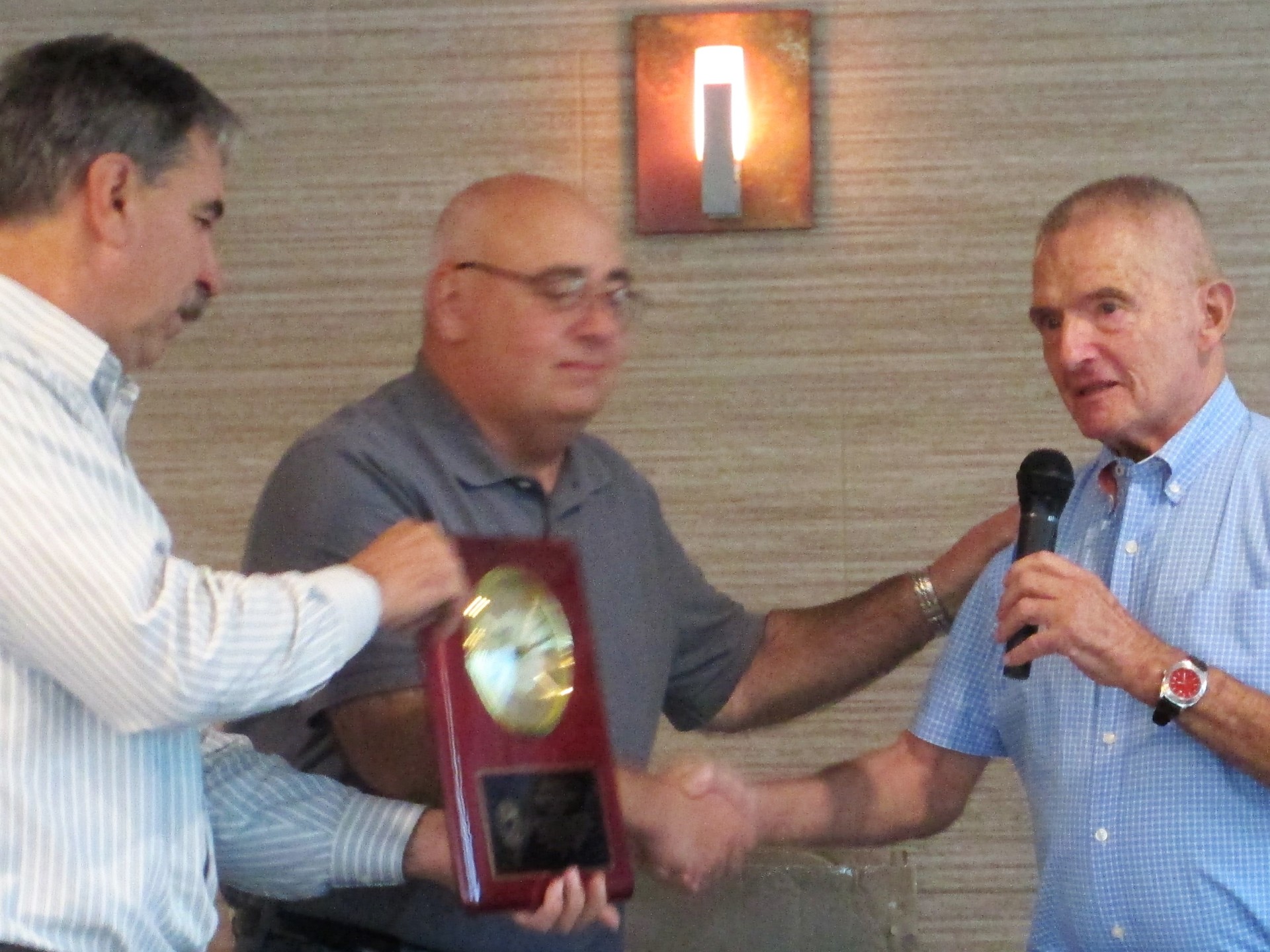 Over 40 members and guests enjoyed an afternoon of presentations, conversation, several slide shows and videos. Of course, there was plenty of bench racing.  The I84 diner is centrally located for the convenience of our 'geographically challanged' membership (NY, NJ, PA, MA, CT, and more). The food and service is first rate, the function room is modern and well equipped for our meetings and social gatherings.

Presentation clock is given to Bill St. George (on right) at 2017 ACOT banquet. Bill has retired as club president after 21 years of leadership in that position. Club vice president Bill Goodfellow (center) and incoming  club president Keith Majka are making the presentation.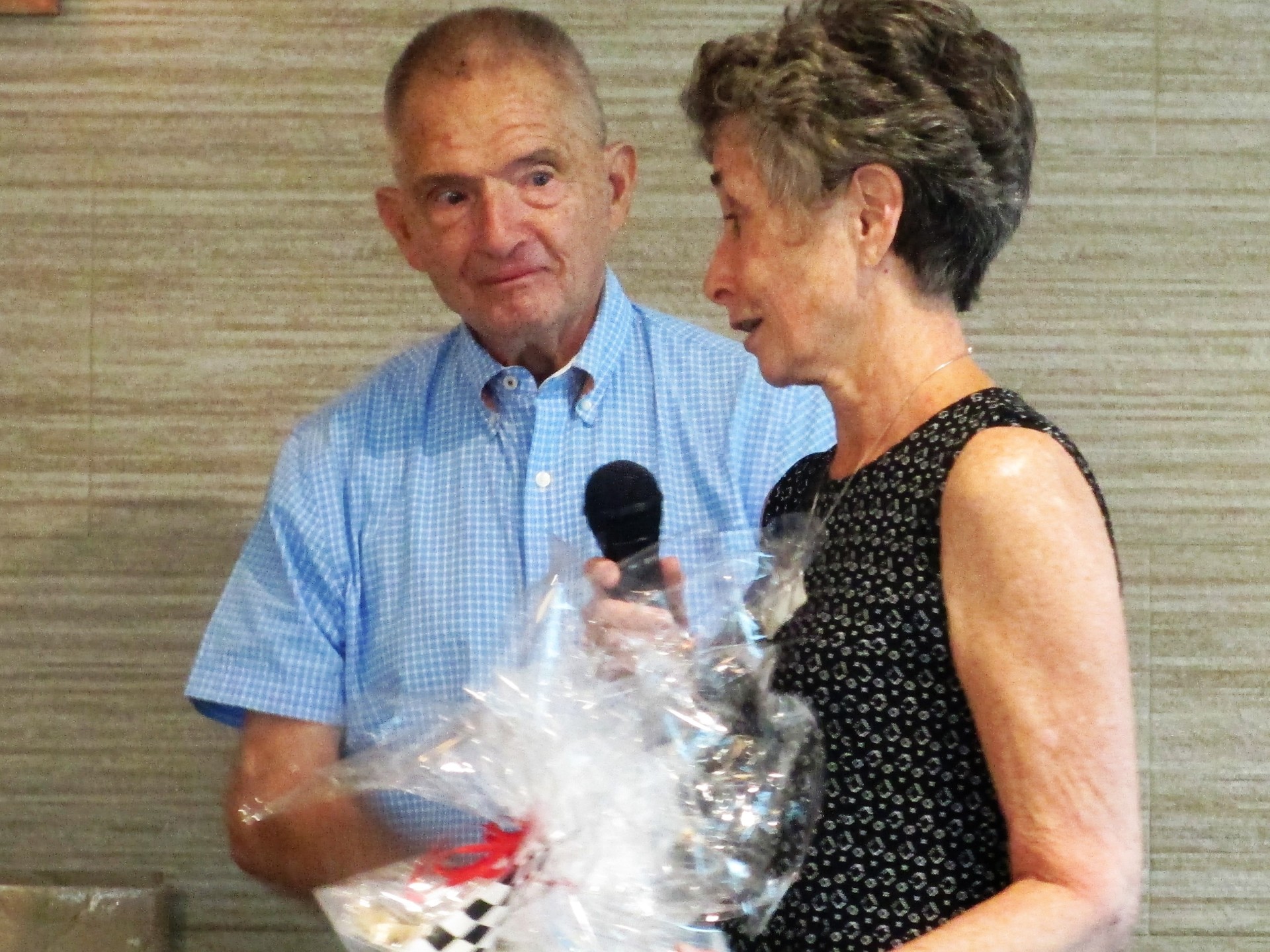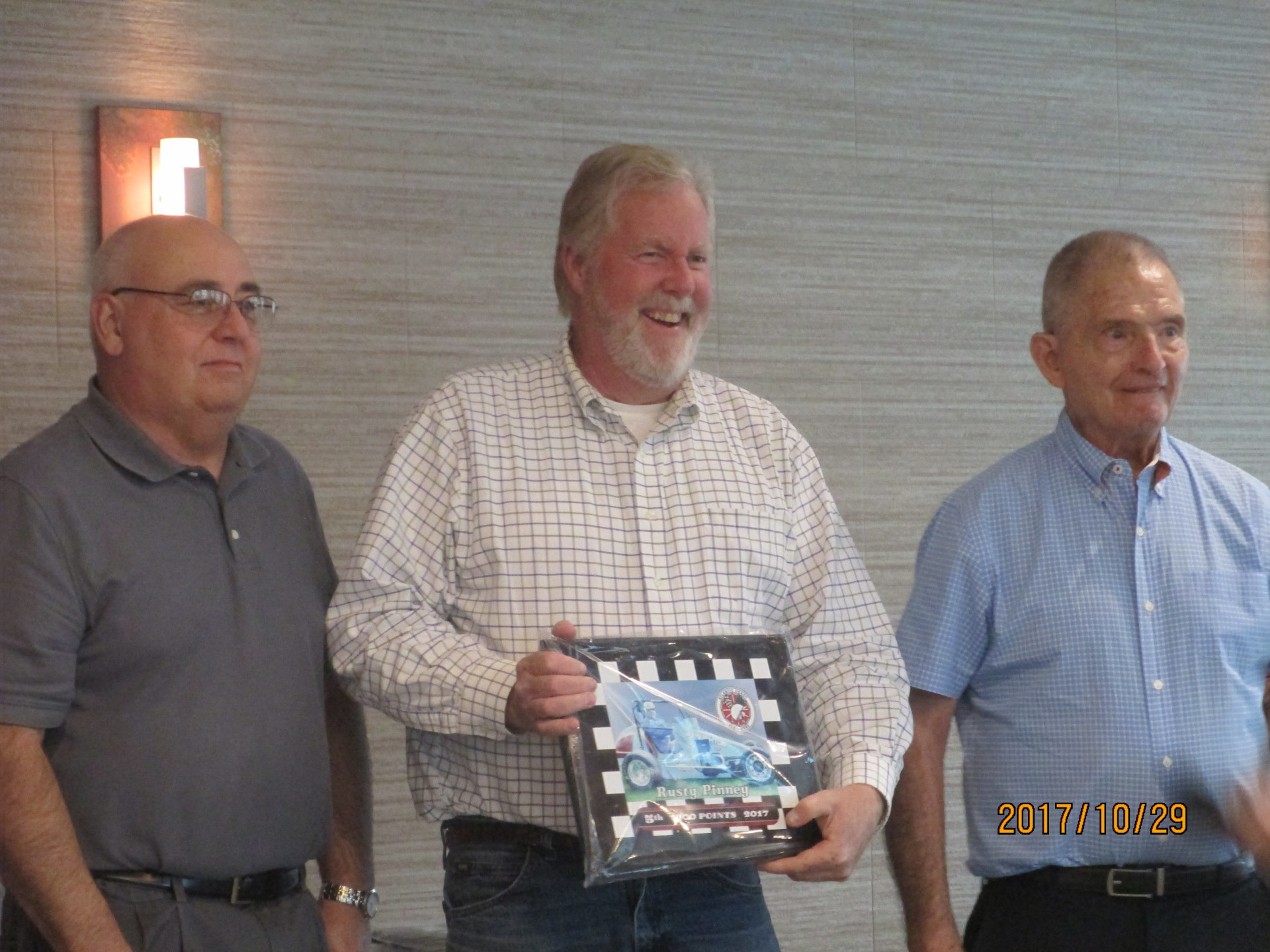 One of the club's favorite events is the Kutztown fair where they serve wonderful breakfasts and also an Amish specialty 'shoo-fly pie'.  Bill just loves shoo-fly pie. Mary Jo Waples made one for Bill in rememberance of Kutztown. For those of us who can push away from the table, there is also track time at the fair.

Each year ACOT recognizes levels of participation at our events through out the season. Here, Rusty Pinney receives his award along with a few choice comments from some of his friends in the room.

​​The 2017 raffle winners were:​​

​

First        Ernest Marshall     $300

Second  William Force          $200

​Third       Robert Noll              $100

The top ten points scores for 2017 were:                         

1. Keith Majka                                                                                            1600 points

2.  Dennis White, Jeff Waples (tie)                                                 1100

3. Bill Goodfellow, Allan Wiltse (tie)                                             1000 

4. George Edwards, Paul Weisel Jr Leah Majka (tie)           900

​5. Alan Preliasco, Rusty Piney (tie)                                       800